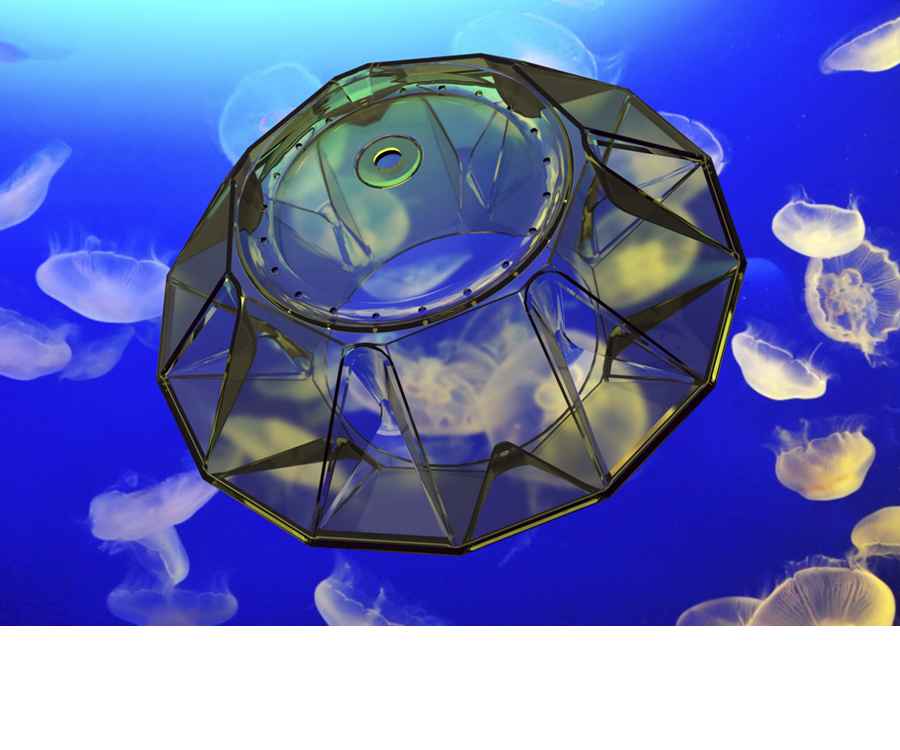 MODEL:
Proto model: With this technique we can check the proportions and define the character and style of a shape in a quick and easy way. Generally it is simpler and more practical to make these first pieces by hand.
Design model: By this process we verify the aesthetic and ergonomic properties.
THREE-DIMENSIONAL VIRTUAL MODEL (CAD):
3D-Modelling is a way to create a virtual prototype with the most important details.
Construction with Rhinoceros 5.0 and its CAD and CNC, as well as other digital prototyping software.