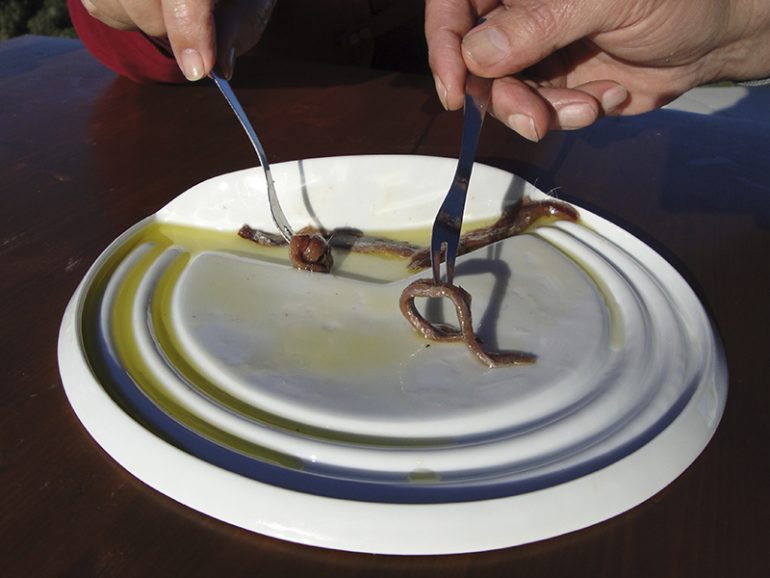 Product design
PRODUCT:
DESIGN:
Design is the expression of an idea. It is the form given to its content.

An object of design should deal with essential questions, either posing or answering them.

Form generates a function. Reality is what we make of it.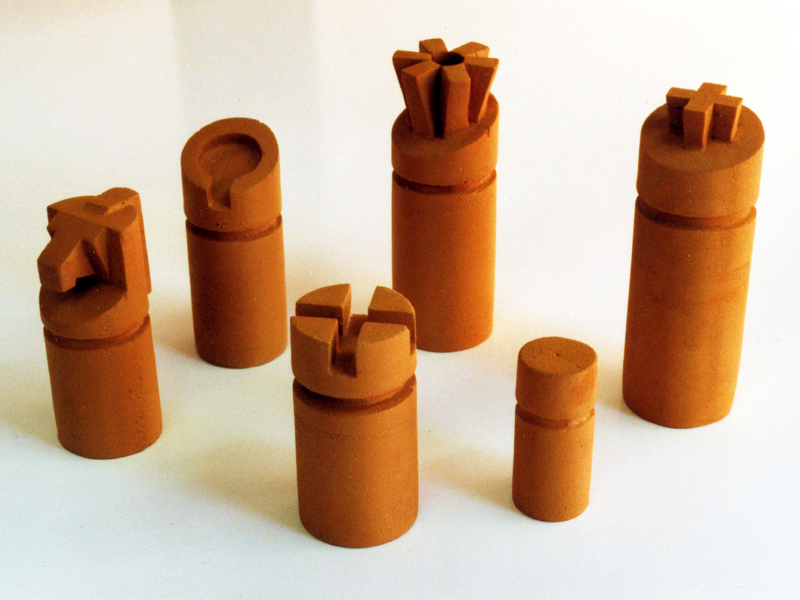 A quick first shape helps to develop a design. With a proto model in one's hands, it is possible to understand the content.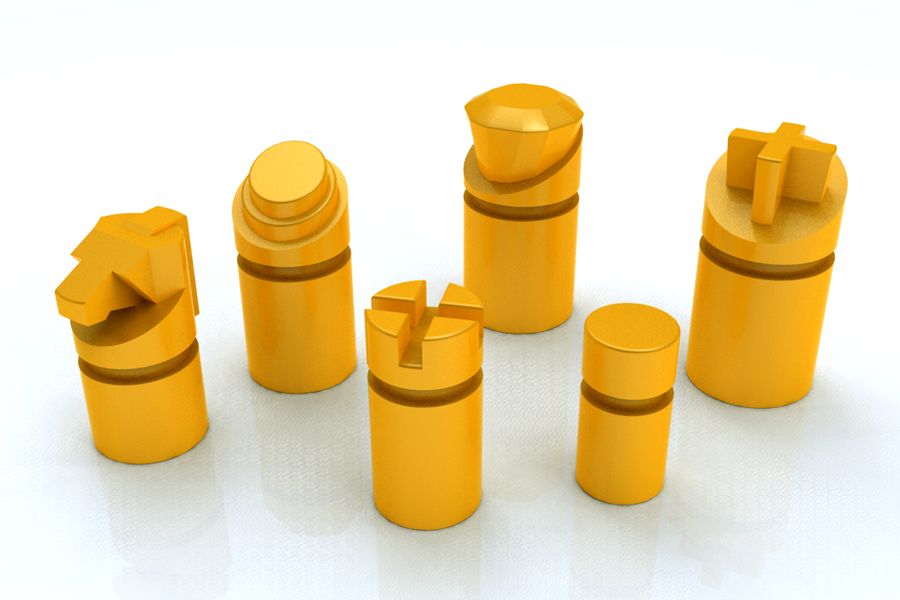 Once a detailed model is available, many final decisions can be made.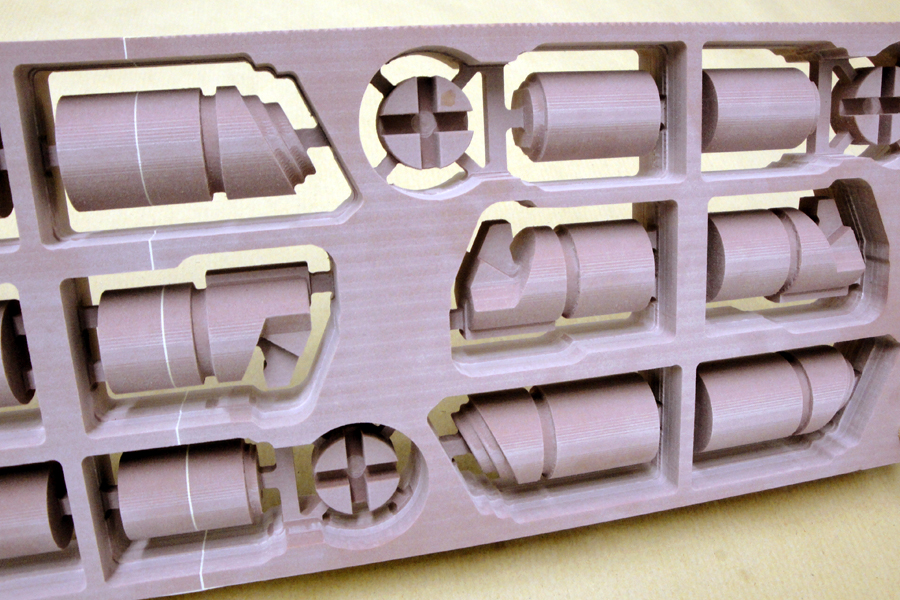 A three-dimensional model gives fast and easy imaging capabilities and is the first step toward CNC orders.